Twisted Canvas Studio

Paint Parties For Every Occasion And Every Age Group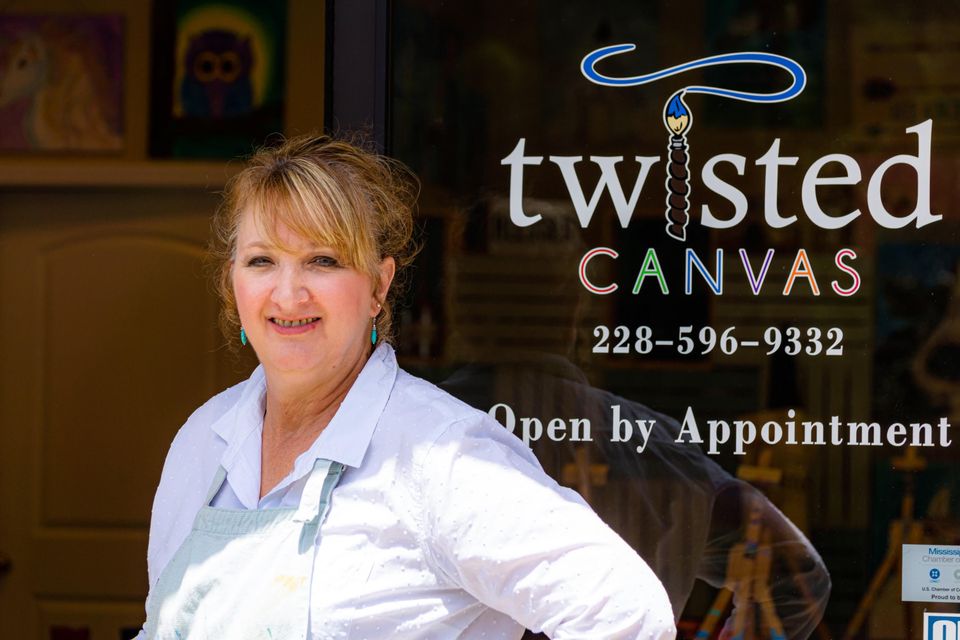 About The Artist


—
Hello, my name is Elizabeth Tyner and I am the owner of Twisted Canvas.

I have taught art for many years.  I have always loved to paint and be creative. So, I was like why not do something fun and different.

Well six years later here I am. Still having fun and giving people the experience of painting and how much fun it can be to create art.

Art doesn't have to be complicated, but it does have to be fun.  At my studio, Twisted Canvas,  I encourage everyone to embrace their inner artist and to put your own twist on your art.

Everyone can be creative. You just need a little push.  That's what I am here for, to let you see that you can do it.

In the words of Bob Ross

"We don't make mistakes, just happy little accidents." 




What People are Saying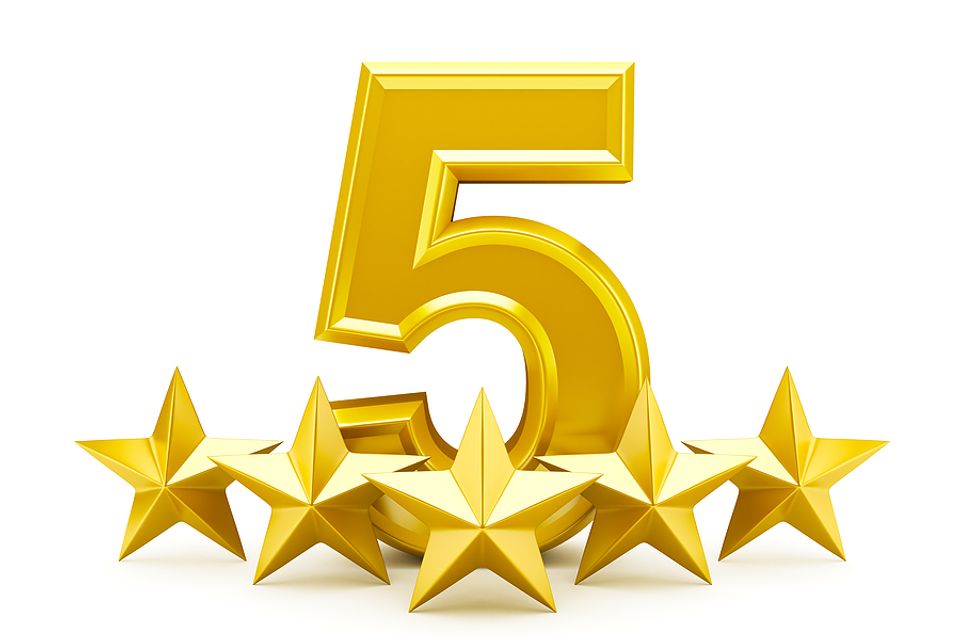 Had a fabulous time. She was very helpful and encouraging. Prices are beyond reasonable. Looking forward to painting again. I recommend this place to everybody. It was a fun and delightful experience.
- Robin Mueller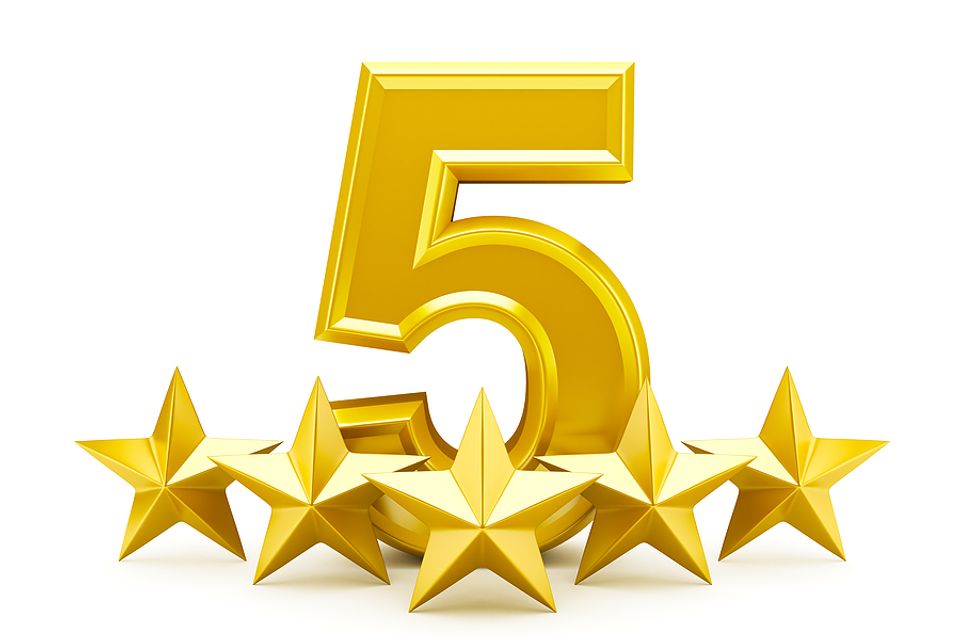 "My Great Niece celebrated her 10th Birthday with Family and school Friends. They truly enjoyed the paint party (Girl blowing a oink bubble/glitter😀) And did I say Mrs. Elizabeth the owner/instructor is Amazing with a group of little girls. Yes I will be back. Thanks Twisted Canvas. Gabby had a Birthday to remember.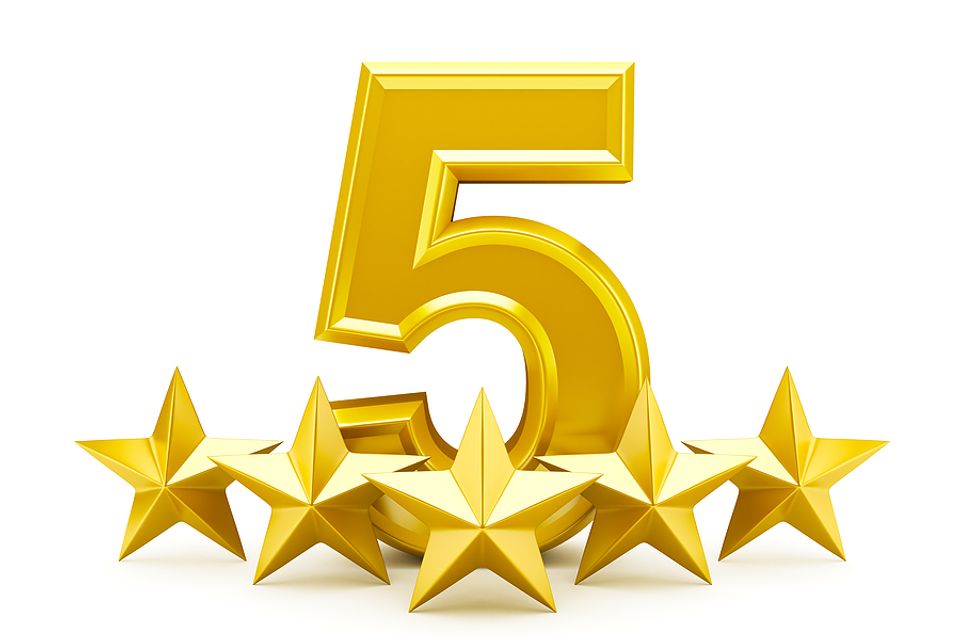 "Had such a good time. I have never painted before and it really turned out to be a good picture. You get great advice and help, everyone should try this. Fun, fellowship and laughter. I think I'm hooked now Lol 😂 Thank you to Twisted Canvas for such a fun time!!!!!!! 🧡👍🎨


FAQ

Here's a list of answer to the questions I'm asked most frequently.

 
How do I book a paint party?
Click Here to see all the different parties we offer and pricing.
What type of paint parties do you offer?
I offer private parties, birthday parties (adult and kid), team building parties, bachelorette parties, fundraising parties, offsite parties and more.

Click Here

for more information and pricing.
How much are the paint parties?
Click Here

to see all the different parties we offer and pricing.
When do you have "Open Paint Nights?"
I have them all through the year. Check out my events page by Clicking Here to see upcoming events.
Do you offer private art lessons?
Not at this time.
Where can I see your paintings to choose from?
Right here on my website on the Gallery Page. Click Here

to go there.
Do you sell your paintings?
Yes. We have a large selection of extra paintings that me and my instructors have painted for the classes. We sell them for $10 each. We do not sell any display paintings that are on the walls. You can see the ones for sale when at my studio.
What's your cancellation policy?
We know that things come up. If you cancel at least one week prior to your date, we will issue a refund of your deposit! Any cancellation after that is non-refundable.

Give me a call or send a message using the form below.