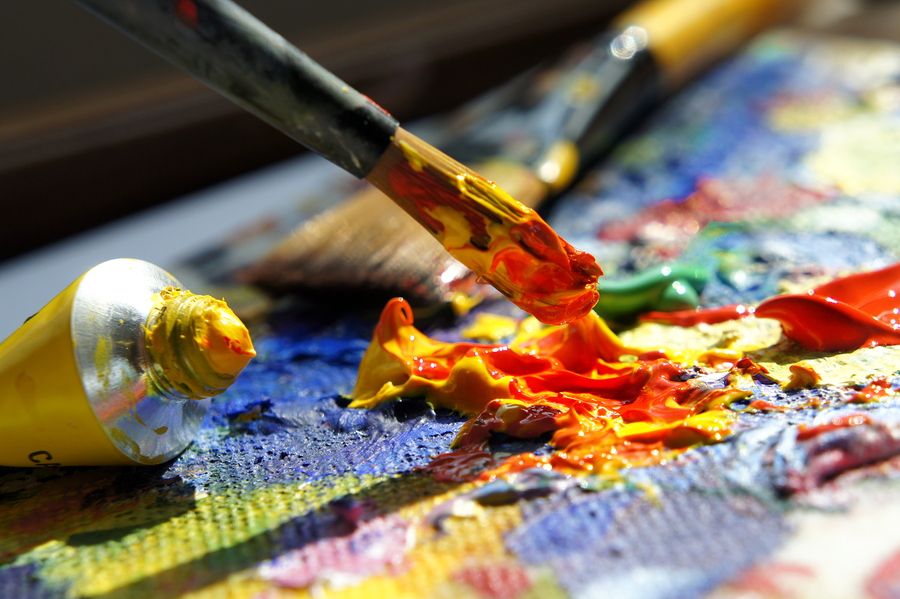 About The Artist


—
Hello, my name is Elizabeth Tyner and I am the owner of Twisted Canvas.

I have taught art for many years.  I have always loved to paint and be creative. So, I was like why not do something fun and different.

Well six years later here I am. Still having fun and giving people the experience of painting and how much fun it can be to create art.

Art doesn't have to be complicated, but it does have to be fun.  At my studio, Twisted Canvas,  I encourage everyone to embrace their inner artist and to put your own twist on your art.

Everyone can be creative. You just need a little push.  That's what I am here for, to let you see that you can do it. 
In the words of Bob Ross

"We don't make mistakes, just happy little accidents." 


Why Have a Party at Twisted Canvas?

—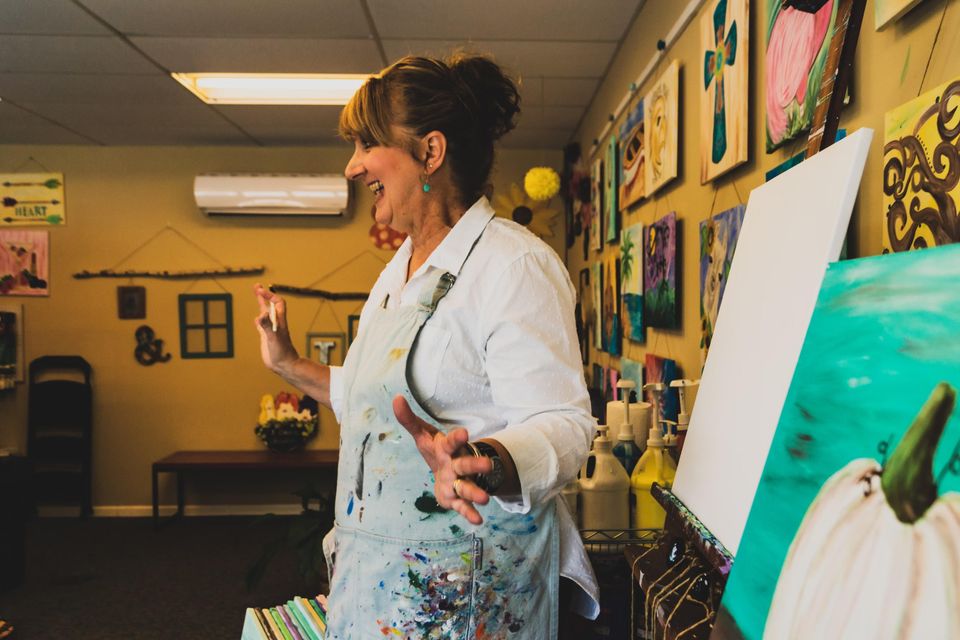 It's FUN
I've attended the top art schools in the city.
You Get to be Creative
I've attended the top art schools in the city.
Fun & Friendly Environment
I stand behind all of my artwork and services and offer a 100% satisfaction guarantee.

Want to Book a Party or Sign up for an Open Paint Night?